Submarine tragedy: safe gas replaced by poison?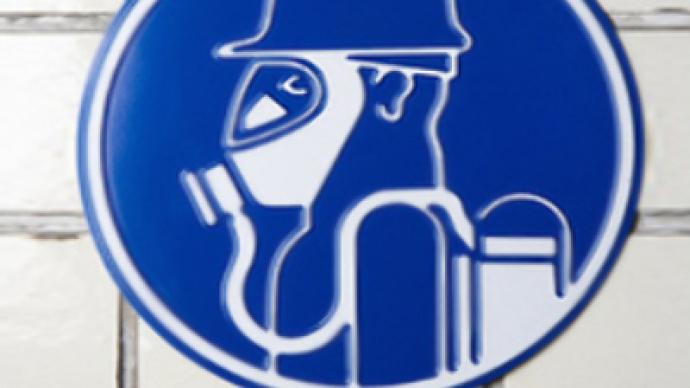 The gas released by the fire extinguishing system in last month's Russian submarine tragedy was poisonous and should never have been used, according to a leading engineer. Twenty men died in the incident on November 8.
Aleksandr Merinov, the chief engineer at the Amur plant where the sub was built, says he believes the gas used was two-thirds toxic.
"The gas blend should have contained the low-toxic substance Freon-114B2, which doesn't require special precautions," Merinov told Dalnevostochny Komsomolsk newspaper.
It is not yet known how the low-toxic substance that Merinov says should have been used got replaced by 'bad gas'.
The incident was sparked by the faulty activation of the fire extinguishing system. That triggered the release of the poisonous gas, possibly tetrachloroethylene, that it's believed killed members of the crew.
Merinov noted that the samples of the substance that was released on the submarine have now been taken to a laboratory, and the analysis will show what kind of gas the suppliers had provided the vessel with.
Merinov believes human error could also have been a factor which led to the tragedy.
Earlier one of the sailors, Dmitry Grobovoy, had been charged with manslaughter by gross negligence.
Initial investigations concluded that the system went off automatically. However further inquiries found that a crew member had activated it. The sailor has confessed to switching on the fire extinguishing system on the Nerpa for no apparent reason. He was not authorised to do so.
The sailor's surname, Grobovoy, means 'coffin maker'. If convicted, he faces up to five years in prison.
You can share this story on social media: