Students get salmonella after attending ball in Siberia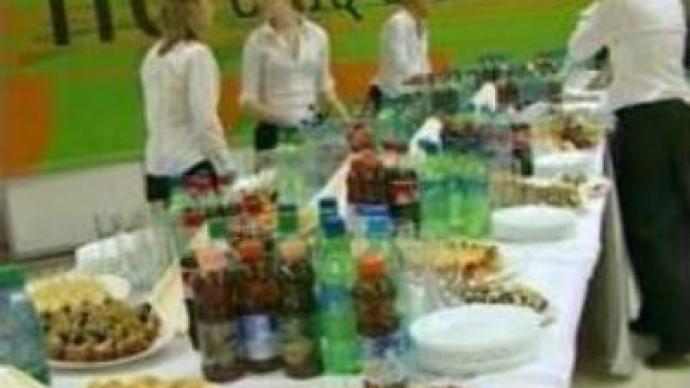 Tough measures are being promised by Aleksandr Khloponin, the Governor of the Krasnoyarsk region in Siberia, against those responsible for a salmonella outbreak.
About 1,500 students attended a ball which was arranged by Governor Aleksandr Khloponin, and over 200 people have been taken to hospital with acute intestinal infection since last week, after attending the event.While checking companies which supplied food for the banquet, police discovered numerous hygiene violations by one of the firms involved. Russia's food quality watchdog is analysing foodstuffs and beverages served at the ball. The results are expected in a week.Gennady Onishchenko, the country's Chief Hygiene Doctor, says most of the people hospitalized are in a "moderately grave condition".
You can share this story on social media: