Student charged for sharing hate murder videos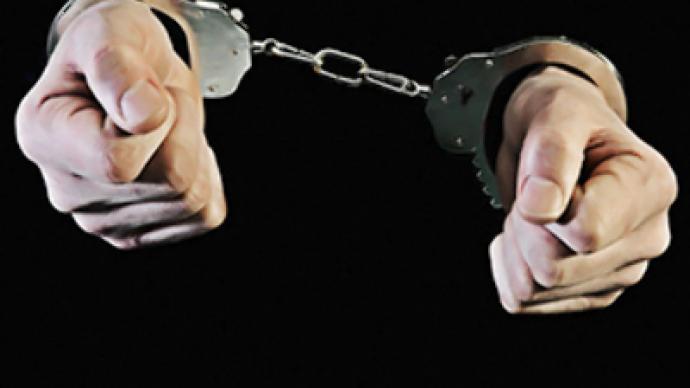 A college student has been charged with inciting hatred for publishing videos on a local computer network. The footage shows beatings and murders of several people, apparently workers from Central Asia and the Caucasus.
The young man, whose name has not been revealed, uploaded the videos to a network in Petropavlovsk-Kamchatcsky, the capital of the Russian Far-Eastern region of Kamchatka. The incriminating files appeared on the file sharing network of the local cable TV and Internet provider in December last year, reports Interfax news agency.
Investigators say the 20-year-old was not involved in producing the horrible films, but rather downloaded them from a stranger's computer. They believe that the footage was not shot in Kamchatka.
The student, who is now barred from leaving the city, faces up to two years in prison for inciting racial hatred.
In 2007, a similar scandal erupted in Russia, when a man published a video on the Internet showing two guest workers being killed under a Nazi flag. It took prosecutors a long time to even admit that the footage was not a fake. The man who uploaded the file was eventually found and sentenced to one year in prison, but so far the police have failed to find either the person who filmed it or the perpetrators of the double murder.
You can share this story on social media: