Student dies during beauty pageant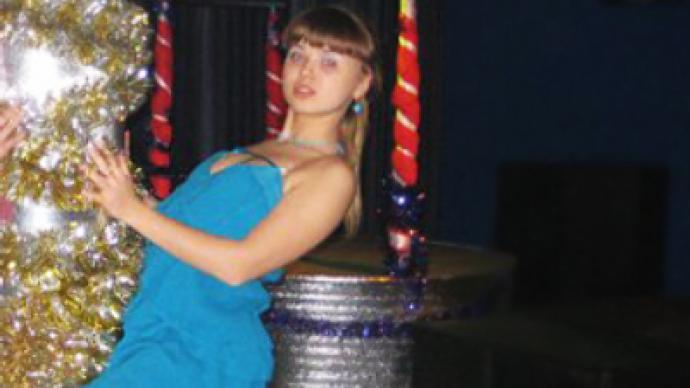 A 20-year-old student from the Russian city of Saransk died on Tuesday while participating in a university beauty pageant.
A police spokesman said that Olga Shkolnika, who was in her third year, was taking part in the "Miss Economics Major" in the Russian republic of Mordovia when she suddenly collapsed on stage in the middle of her performance.
According to witnesses at the scene, the audience and performers believed that it was all part of the act, but after she didn't get back up, they realised it was something serious. First aid was immediately called and people were told to quietly go home.
"She was rushed away in an ambulance, but the doctors were unable to help her, and she died," a source said.
Olga had a weak heart and one student said that she had started feeling unwell during the rehearsal, even getting a temperature.
A formal inquiry into her death will be opened. Foul play has all but been ruled out.
"Nothing criminal is seen in the incident so far, as the girl had had a cardiac pathology," said the source.
Her friend describes Olga as wanting to be the best and beaming with life: "She was always in a hurry to live and wanted to achieve a lot."
You can share this story on social media: