Striking gold! Massive mine found in Siberia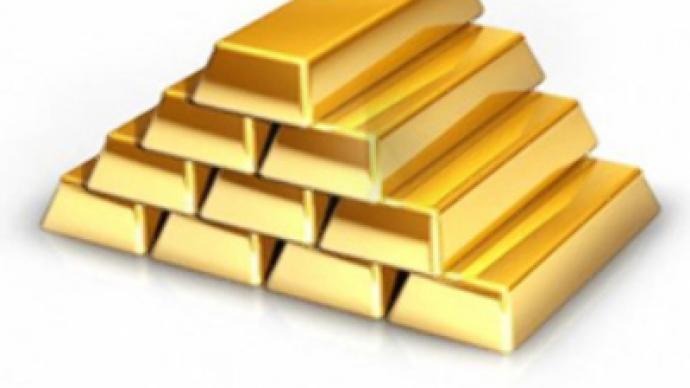 A mine containing an estimated 100 tonnes of gold has been discovered in eastern Siberia. It was found by the National Geological Prospecting Company in the Russian republic of Buryatiya.
The National Geological Prospecting Company was established in September 2007. It specialises in search and investigation and the operation of deposits of rare metals.
Geomine Management possesses a licence for the exploration of gold reserves in the regions of Kareliya, Buryatiya, Kirghizia, Irkutsk and Orenburg.
The company plans to spend 500 million roubles (around $US 18 million) in 2009 on a follow-up exploration of the field in Buryatia. Experts suppose there can be more gold in the region.
The largest site of this type in Russia is the gold-quartz field Natalkinsky. It holds 1836 tons of gold.
You can share this story on social media: