Storm hits Russia's western enclave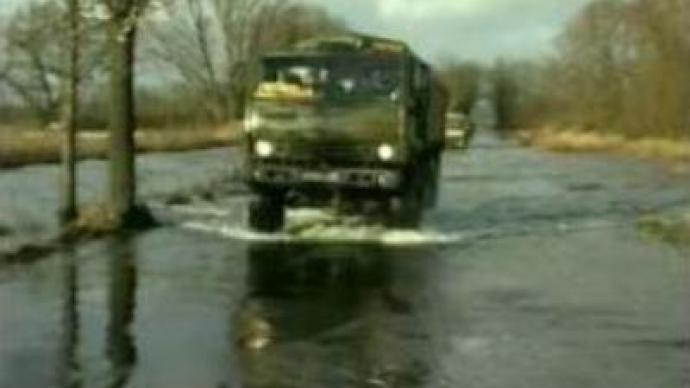 A severe storm has torn through the Kaliningrad region of Russia leaving thousands of people without electricity. Officials have declared a state of emergency as nearly a hundred power stations have shut down.
Kaliningrad Region is Russia's enclave in the west surrounded by Lithuania, Poland and the Baltic Sea. The area has suffered from a severe storm since Friday evening.The village of Prigolsky has been cut off by flood waters and Military trucks are the only vehicles able to get into the hamlet.All schools in the region have been closed since Saturday.And in Kaliningrad itself, the work of the port has been stopped with no ships being able to enter or leave.The storm is expected to subside later on Sunday.
You can share this story on social media: