Statistics: 2007 follows one of most successful years for Russians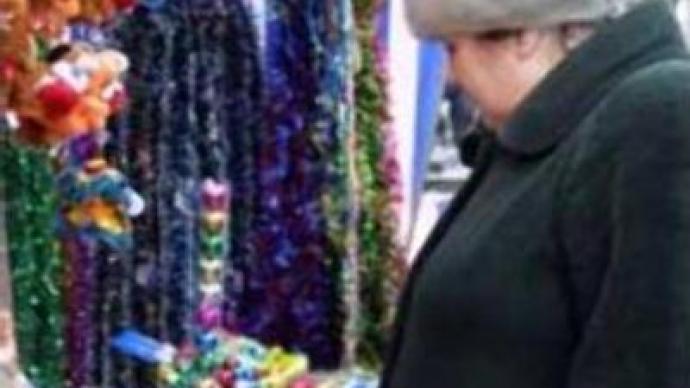 The closer New Year celebration comes to its end, the more people are in a reflective mood. Remembering the year that has gone, analysts said it was the most successful in the last 15 years for Russians.
According to analysts, the income of Russians increased, on average, by 11.5% over 2006.The main reason for this was the growth of salaries and pensions.As a result, both Russian and international statistics demonstrated that there are more and more rich people in Russia.However, only 6% of the population are happy with their living standards.According to Romir, the monitoring sociologist group, nowadays, about 33% of the population consider themselves poor.On its part, the Russian government has to announce that 15% of Russians are living below the poverty line.Meanwhile, the number of millionaires has grown by 3 times, with some experts claiming there are now nearly 4,000 of them in the country.In addition, 33 of the world's 793 billionaires are said to be Russian.Overall a third of those questioned by sociologists said living standards had generally improved in 2006.
You can share this story on social media: