State Duma aims at ethanol enthusiasts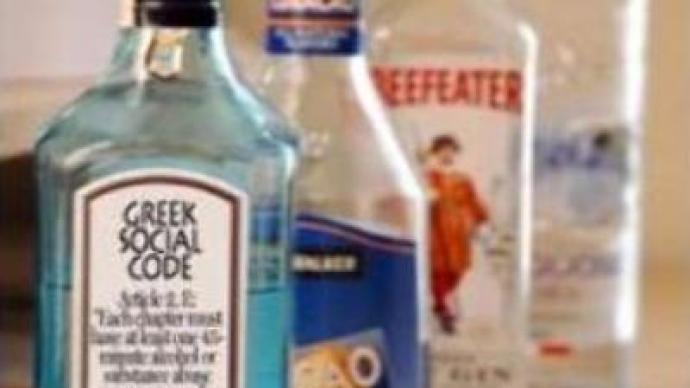 The deputies of Russia's lower house of parliament the State Duma, have started a campaign to ban drinking and smoking in public places. On Wednesday they debated the ban on drinking alcohol in public places.
A ban on public smoking is due to follow. Restaurants and cafes will have to set aside 50% of their premise for a non smoking area.The deputies themselves serve as a good example. No smoking and alcohol is allowed in the cafes of the State Duma.
You can share this story on social media: