Accuser turns accused – state criminal case against rebel cop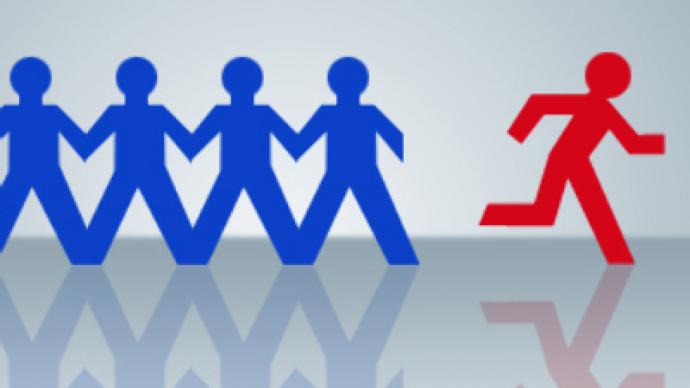 Prosecutors have pressed fraud charges against a Russian police officer who accused local law enforcement of corruption and power abuse.
Former police officer Aleksey Dymovsky has been accused of abuse of office and embezzlement of 27,000 rubles (about US$800).
Dymovsky said that the criminal case against him is baseless.
"I have been summoned and will go for interrogation tomorrow. All these charges are baseless," he told Interfax on Monday. He also added that he is ready to defend himself.
On November 7th, police major Aleksey Dymovsky posted an Internet video address to Russia's Prime Minister Vladimir Putin, in which he called on the state authorities to put end to corruption in law enforcement bodies.
Soon after this, the head of the Interior Ministry Rashid Nurgaliev ordered an examination of the facts raised in the video address. At the same time, Dymovsky was fired from his position.
On December 16th, the head of Department of Internal Security of Russia's Interior Ministry, Yury Draguntsov, stated that the investigation of Dymovsky had been accomplished and all data sent to the Security Committee of the General Prosecutor's office.
You can share this story on social media: