START tests credibility of Obama administration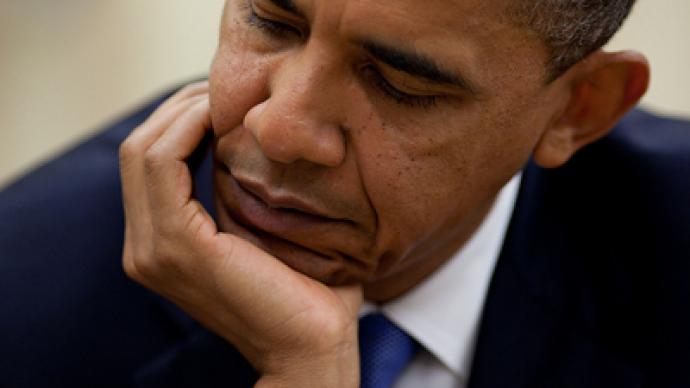 If the New START treaty fails to be ratified, it will seriously undermine the credibility of the current administration, believes Dominic Lieven from the London School of Economics.
"At the moment everything is less important than internal battles on Capitol Hill within the American political elite. They are simply obsessively hostile to each other and competing for power, nothing else really counts," he said. "Therefore, international treaties, a whole range of political issues simply become a game, essentially, about who is in and who is out in Washington."Lieven added, "If the Senate throws out this [START] treaty, it will make the rest of the world believe that Obama is powerless." The post-election period called "lame-duck sessions" is the last chance for the president to push his initiatives through. The Democratic majority was severely reduced following the mid-term elections.Facing strong Republican opposition, the START treaty is one of the deals at risk of not being ratified.
According to RT correspondent Gayane Chichakyan, chances are high that the START treaty will be ratified during the upcoming lame duck sessions. "The prospects of the treaty being ratified by this Senate look promising," she said. "The treaty was earlier approved by the Senate's foreign relations committee. There has been a long buildup to it: Over many months of hearings, America's key military officials have been unanimously testifying in support for the treaty, and leading security experts in the country were saying it is only common sense to have the new arms reduction deal in place." "Actually, among those who testified in support for the treaty there were more Republicans than Democrats," Chichakyan added.
You can share this story on social media: