Stalemate over Litvinenko case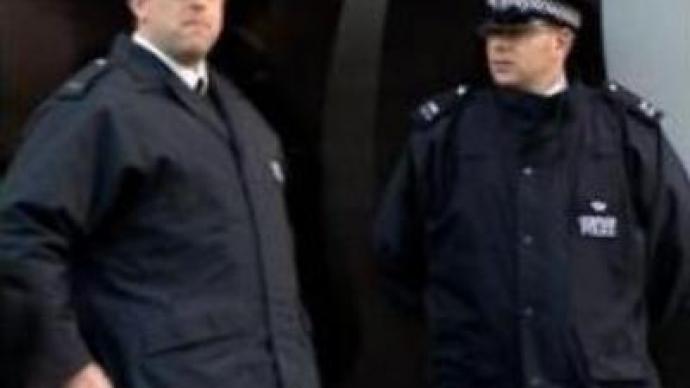 British and Russian police investigating the murder of former Russian security officer Aleksandr Litvinenko are facing a stalemate over the questioning of international suspects.
Both sides are awaiting official permission to question witnesses in the case.The Russians would like to speak to Boris Berezovsky and Akhmed Zakayev, the leader of Chechen separatists, who is wanted in Russia on terrorist charges. The British would like to interrogate 3 Russias who they see as suspects, namely Andrey Lugovoy, Dmitry Kovtun and Vyacheslav Sokolenko. All three were in contact with Aleksandr Litvinenko immediately before his death.So the sides will have to work out a scheme of interrogation: whether it is going to be the Russians questioning the witnesses and suspects in the presence of British police or vice versa.
You can share this story on social media: