Stalemate over Iran continues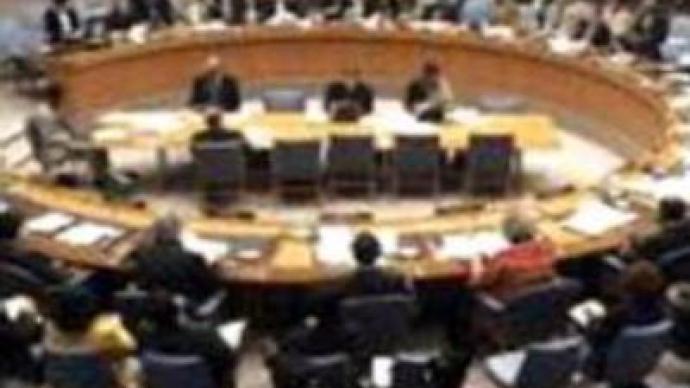 Russia has continued to clash with its fellow permanent UN Security Council members over a resolution about Iran nuclear programme. Russia has ruled out backing any wide-reaching sanctions against Iran.
There are few signs of an agreement on a resolution which would demand an embargo on all equipment, technology and financing that could contribute to Iran developing a nuclear weapon.Monday's discussions focussed on a list of potentially dangerous nuclear and missile components which the European powers and the United States want to prevent being exported to Iran. But Russia wants a more lenient approach – sanctions geared specifically towards preventing enrichment activities and the development of weapon delivery systems.
"From Russia's perspective it's the resolution that punishes Tehran and Russia does not want it. Russia wants engagement of Iran,"
Russia Today's political commentator Peter Lavelle said.Russia is also against European demands for an asset freeze and travel ban on any individuals or businesses connected with the nuclear program. But the United States and Europe say these measures do not go far enough. The EU's resolution would ban the delivery of nuclear fuel to a Iranian reactor supported by Russia, which is due to begin operating next year. Russia's draft amendments remove all references to the project.The sanctions are designed to punish the Islamic state for refusing to suspend its uranium enrichment programme, after the UN passed a resolution ordering them to do so in August.A new report by the International Atomic Energy Agency is due to be circulated within the UN this week and is expected to outline Iran's continued defiance and attempts to obstruct a detailed IAEA investigation.
You can share this story on social media: