Residents of St. Petersburg help clear city after heavy snowfall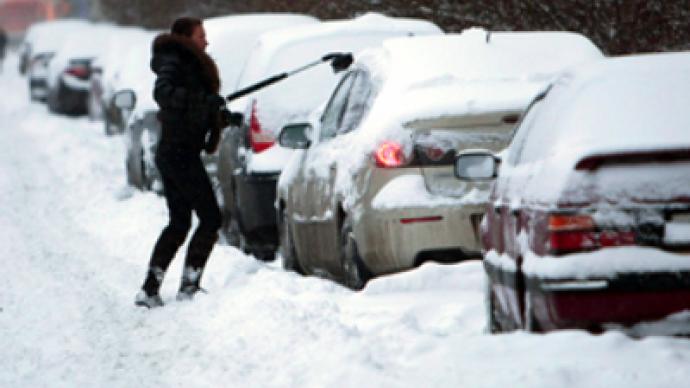 Heavy weekend snowfall has forced St. Petersburg authorities to seek help in clearing the city. Regular city dwellers as well as emergency and military personnel have joined the effort.
The past week has proved surprisingly snowy for St. Petersburg – 35 cm (13 inches) fell in Russia's Northern capital, forcing authorities to step up their efforts.
"Starting on Sunday more than a thousand people from emergency and military services have become involved. Their task is to ensure that the public has access to crosswalks and public transport stops. The main technical task is to clear the way for traffic and the sidewalks," representatives of the City Committee on Public Welfare said on Monday, as Rosbalt reports.
Municipal authorities have also stocked up on shovels. They are available for residents who volunteer their help.