CIA spy sentenced for stealing Russian rocket secrets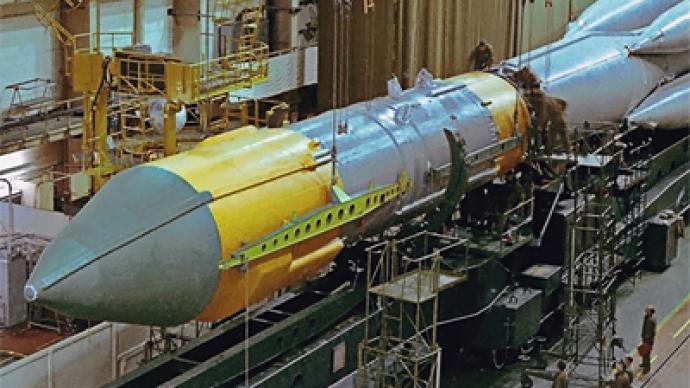 A former chief test engineer of Russia's Plesetsk Cosmodrome, who was exposed as a CIA agent, has been sentenced to 13-year prison term. He admitted selling top secret data on Russian intercontinental ballistic missiles to the US.
Ex-Lieutenant Colonel Vladimir Nesterets was found guilty of treason by a closed military court, the Russian Federal Security Service told the media Friday.He was sentenced to a high security prison term. He was also stripped off his military rank.In 2011 the FSB exposed 41 career agents of foreign intelligence services operating in Russia. It also established the identities of 158 people who had been doing business with the spies, according to Russian President Dmitry Medvedev, who was speaking at a meeting with FSB officials."The FSB's counterintelligence work over the last year showed that foreign special services maintain high activity. They are doing their jobs," the president commented.Plesetsk Cosmodrome, located in Russia's north, is a military rocket site, the very existence of which was not admitted until early 1980s. It is used both for space launches and test firing of strategic ballistic missiles for the Russian Defense Ministry.
You can share this story on social media: