Special menu for newborns in Moscow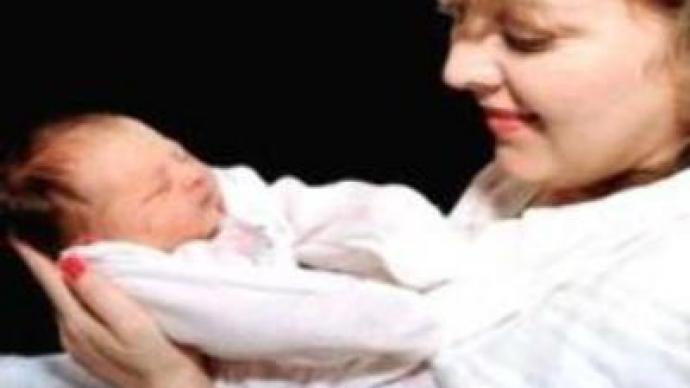 Another initiative in giving support to new mothers has shown up in Russia. "The Mommy Milk club" has been opened in Moscow to help women over the early years of child care.
The club is mostly for young mothers. They all say that before the child was born they read a lot about how to deal with it, how to feed it. They also sought advice from mothers but then they finally had a baby in their hands and felt totally helpless.
Experienced mothers organized the Milk club help and give some good advice to new mothers and their support is being at a very professional level.
Among other things the importance of mother's milk was praised thousands of years ago is appreciated in the club. Pediatricians in Moscow give their support to groups giving advice on breast-feeding. They say it is important for the nutrition and bonding between mother and child.
You can share this story on social media: