Space veteran's ashes to blast into orbit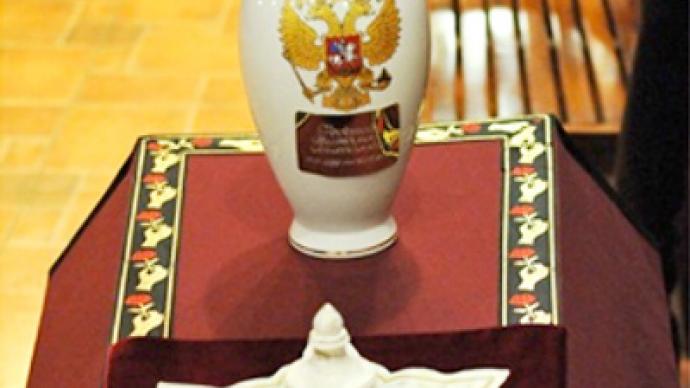 The ashes of Vitaly Fedorov, a 44-year veteran of the Russian space industry, will be delivered into orbit and burst into open space.
Fedorov was involved in virtually every major space launch in Russia during his career. He started as part of the lunar program, participating in the launch of the Buran-Energia spacecraft. Last week he died at his home in Novosibirsk following a long struggle with an illness.
Part of the ashes of the veteran space engineer will be onboard the Soyuz rocket, which is due to be launched in August, reports Interfax. The urn will be ejected to circle Earth several times before burning up in the atmosphere.
Earlier in 2004 another Russian space worker, Boris Yakushin, was honored in the same way. However his remains were delivered into orbit by a NASA crew. For the Russian space agency it will be the first-ever space funeral.
Meanwhile, space burial has become a commercial service available to wealthy clients. The first launch carrying ash samples of 24 people was performed in 1997.
You can share this story on social media: