Space shuttle scheduled to land on Thursday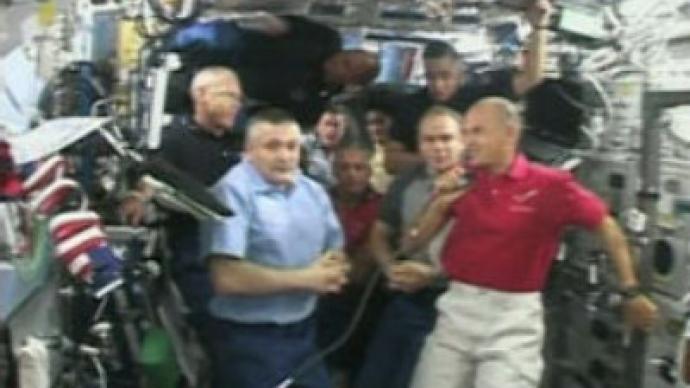 Astronauts aboard the International Space Station and the crew of the visiting space shuttle Atlantis said goodbye on Monday as they closed the hatch between the two ships in preparation for the shuttle's departure.
NASA specialists said successful testing of computers aboard the ISS made it possible for the astronauts to return home.
Last week the crash of the station's primary computer network raised concerns that the half-finished one hundred billion dollar outpost would have to be temporarily abandoned.
Atlantis is scheduled to land at Kennedy Space Centre on Thursday this week.
You can share this story on social media: