Soyuz-2 successfully launched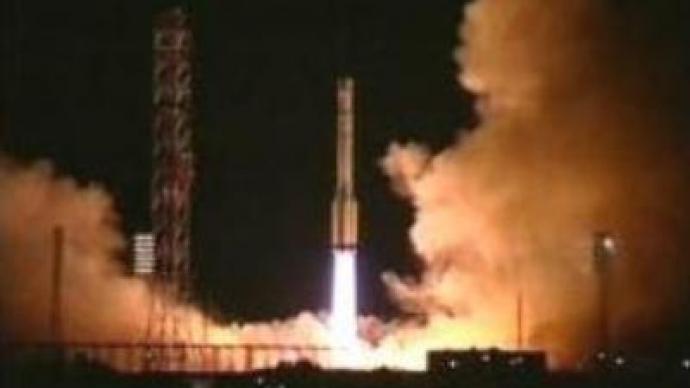 The Russian upgraded rocket booster "Soyuz-2" was successfully launched from the Baikonur cosmodrome in Kazakhstan on Wednesday. The space vehicle carried a French COROT satellite into orbit.
The satellite is designed to gather information about planets belonging to other solar systems, especially those which can support life. The Soyuz-2 booster put the French satellite on a polar orbit – an orbit passing above both poles of Earth. This will allow it to perform observations with minimum interference from the Sun.The Soyuz booster is the workhorse of the Russian space exploration programme. The upgraded Soyuz-2 modification is more reliable and allows a bigger payload to be delivered on orbit in one launch.
You can share this story on social media: