South Ossetians support independence from Georgia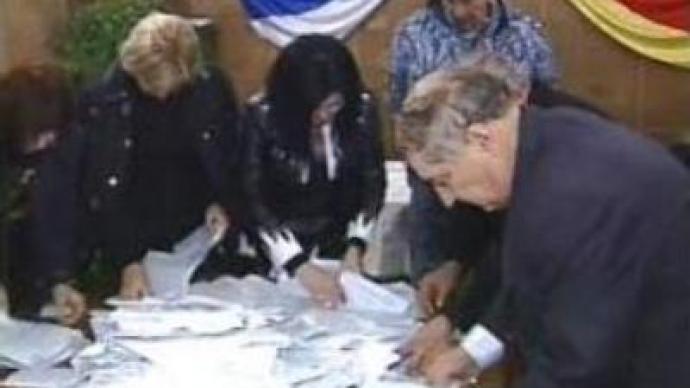 Preliminary results from Sunday's referendum in Georgia's breakaway region suggest 99% of those who cast their ballot voted in favour of autonomy, but Georgia's government has not recognised the results.
The South Ossetian president Eduard Kokoity, who appears to have been re-elected in Sunday election, told Russia Today the overwhelming majority for independence is a success for the people. On the other hand, the Council of Europe called the vote "unnecessary, unhelpful and unfair" and Georgia's government has not recognised the results.Sergey Mikheyev, the Deputy Director of the Centre for Political Technologies in Moscow in his commentary for Russia Today pointed out that Russian-Georgian relations will not worsen after the referendum "
because it is not the first referendum and its results were expected"
.
"The South Ossetian parliament has more than once turned to the Russian State Duma and the Kremlin with a request to join Russia. Moscow has kept silent or rejected the request,"
the expert says.
"South Ossetian officials speak more about independence than entering the Russian Federation because they understand that it is not possible for several reasons and Russia can't accept South Ossetia, at least now,"
Mr Mikheyev said.
You can share this story on social media: