South Ossetia re-opens some routs as tensions ease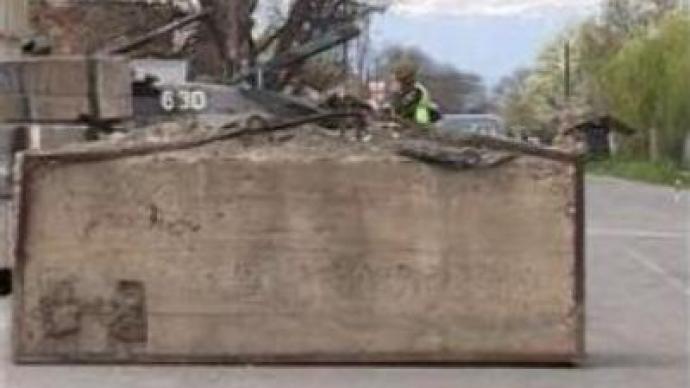 Georgia's breakaway republic of South Ossetia has partially unblocked roads in the area between the region and Georgia. Tskhinvali authorities made the decision, after negotiations with Georgia.
South Ossetia is a post-Soviet breakaway republic which became de facto independent at the beginning of the 1990's, after the war with Georgia. However, its independence hasn't been recognised by any state.Traffic was stopped on Friday, when South Ossetia accused Georgia of violating agreements on free movement on the trans-Caucasian highway, which connects South Ossetia with Russia. According to the South Ossetian officials, on Monday, it was decided to re-open the roads to several villages, such as Ergneti and Nikozi, which are located on the outskirts of South Ossetia's capital Tskhinvali. The Georgian authorities say that lifting the sanctions was a result of talks with the Ossetians. At the same time, South Ossetian officials claim that the decision was made just because people in those villages offered to co-operate with them. Meanwhile, the trans-Caucasian highway at the border with Georgia and South Ossetia remains blocked for traffic.
You can share this story on social media: