South Korea's FM due in Moscow for talks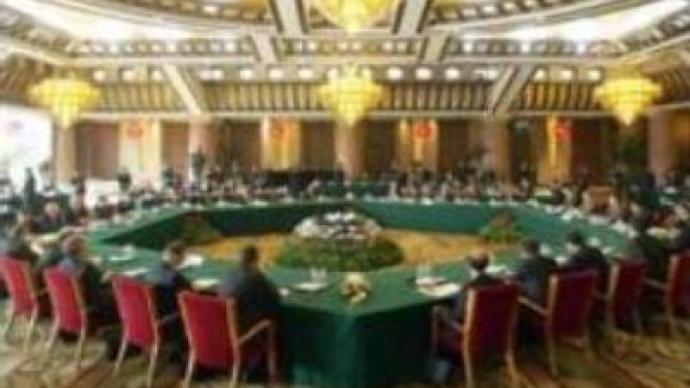 South Korea's Foreign Minister is due in Moscow on Monday for a two-day visit. Han Seung Soo will meet his Russian counterpart Sergei Lavrov and the head of Russia's Security Council, Igor Ivanov.
They'll focus on six-party talks on North Korea's nuclear ambitions ahead of a new round of negotiations, in which the two Koreas , Russia, China, Japan, and the United States are taking part.Pyongyang has already promised to disable one of its nuclear reactors and to re-admit nuclear inspectors in exchange for fuel aid.Business ties between Moscow and Seoul will also be discussed. Bilateral trade is currently at record levels.
You can share this story on social media: