Somalia government strives to restore order in Mogadishu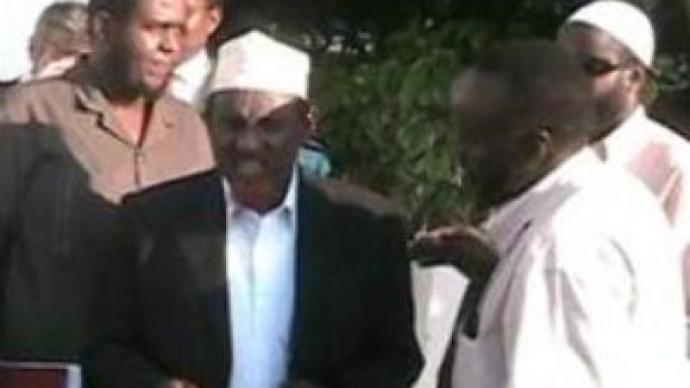 The interim Government in Somalia is taking steps to gain control of Mogadishu after its forces moved into the capital. Gunfire has been heard in the city, and looting has been widespread since Islamist militias withdrew on Thursday.
Meanwhile talks with clan leaders are underway to discuss arrangements for the hand-over of power in Mogadishu.Prime Minister Ali Mohammed Ghedi says the Somali parliament will vote on whether to declare martial law to maintain control of the country.Earlier Yakim Yanakov, a former Russian General who helped Ethiopia build up its air force just a few years ago, in an interview with Russia Today warned Western countries against interference in the conflict.
"It should be noted that Western countries, the US in particular, should restrain themselves from involvement. If the US interferes aiming to promote its interests in the region without taking into account the ordinary people living there, it will only make things worse,"
Mr Yanakov said.
You can share this story on social media: