5 children killed as African Union peacekeepers mistakenly open fire on school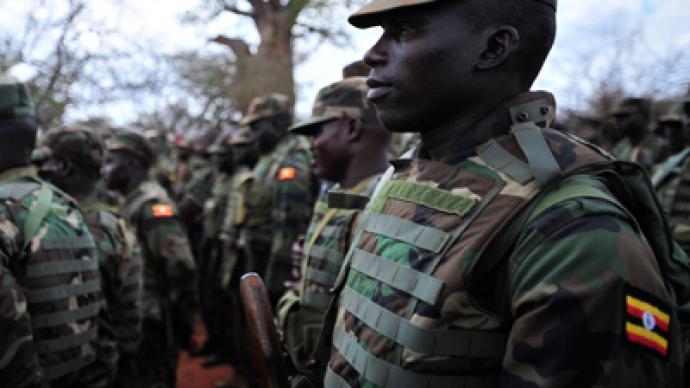 Five children and two adults were killed when African Union (AU) troops mistakenly shot into a religious school while pursuing militants, according to media reports.
All five of the children killed were under five years of age, Somali legislator Dahir Amin Jesow told the AP.The attack took place in a village about 120 kilometers west of Somali capital Mogadishu early morning Tuesday, when many students of Islamic schools in Somalia attend class. Jesow said that soldiers from the African Union Mission for Somalia (AMISOM) were attacked by militants earlier. But other residents of Leggo claimed there were no gunbattles between the troops and the rebels at the time."The AU forces opened fire indiscriminately on our homes," one of them told Reuters. AMISOM's acting force commander, Major General Salvatore Harushimana, declared that AU troops always try to minimize civilian casualties. "AMISOM is mindful of its responsibility to minimize civilian casualties during its operations and we have clear rules of engagement to that effect. We are therefore currently establishing the facts and the circumstances around this tragic incident so as to ascertain whether, and to what extent, these rules may have been breached," General Harushimana said. There are 17,600 AU troops in Somalia supporting the country's weak central government, which is facing an insurgency from al-Shabab, an al-Qaeda-linked group of Islamist militants.
You can share this story on social media: