Abridged version of Gulag Archipelago presented to Putin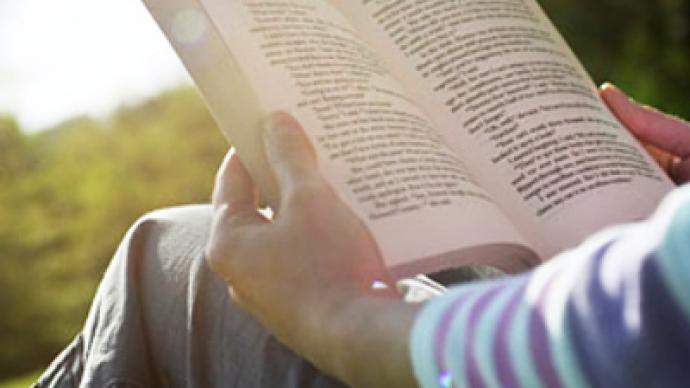 The widow of Aleksandr Solzhenitsyn has presented Russia's prime minister with an abridged version of the renowned Gulag Archipelago novel.
The three volume book was cut to just one volume, becoming four times lighter. It is hoped the short version will be easier to study at school. The adaptation is now mandatory reading at the end of 11th grade.
The idea to include the Gulag Archipelago into the school program for top grade students came from Vladimir Putin in July 2009, at a meeting with Natalya Solzhenitsyna, the writer's widow. She mentioned plans to make a short version of the book. Russia's Ministry of Education and Science officially included the Gulag Archipelago into the school program the same year, to be studied in schools along with other Solzhenitsyn novels, Matryona's Place and One Day in the Life of Ivan Denisovich.
On Monday Natalya Solzhenitsyna said the adaptation of the Gulag Archipelago had been published. "The text has been made four times shorter. The book has just come off the press", she said.
The Gulag Archipelago presents Aleksandr Solzhenitsyn's view of the Soviet forced labor and concentration camp system. The three-volume book written between 1958 and 1968 is based on eyewitness testimonies, records and the author's own experiences as a prisoner in a Gulag labor camp. It was first published in Paris, in 1973, whereas within the Soviet Union it was circulating in "samizdat" (underground publication) until it was officially published in 1989.
You can share this story on social media: