Socio-economic complaints from Russians top Human Rights Commission's list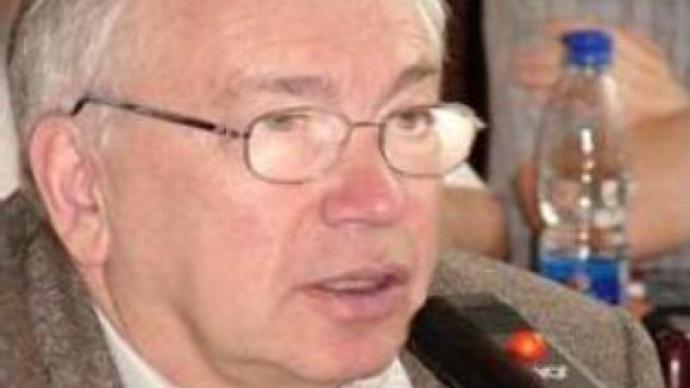 The Russian Human Rights Commission has published its annual report on the human rights situation in the country. According to it, low salaries, pensions and especially housing problems prevailed last year.
Problems of this kind made up more than 45% of overall complaints. Presenting the annual report at a press-conference, Russian ombudsman Vladimir Lukin said the majority of complaints from Russian citizens were linked to socio-economic problems.
"Our report is very critical. Of course the situation in our country needs to be improved in many fields, first of all it concerns economic, social rights of our citizens as well as some political rights",
Mr Lukin pointed out.Bullying in the army, low-level medical treatment and law-enforcement abuse of power also featured strongly in the report.As for Chechnya, Mr Lukin says the situation there has improved considerably of late, but it still remains far from ideal.And, according to the report, just 5% of all complains point to violation of citizens' civil political rights and freedoms.Meanwhile, Vladimir Lukin refuted the U.S. State Department Human Rights report on Russia, and said the country should look at its own problems.
"I would be very glad if the U.S. introduced their own ombudsman and centred his attention on the analysis of weak points in human rights in the U.S.",
Vladimir Lukin stressed.
You can share this story on social media: