Sochi Olympics 2014 joins UN's Environmental Programme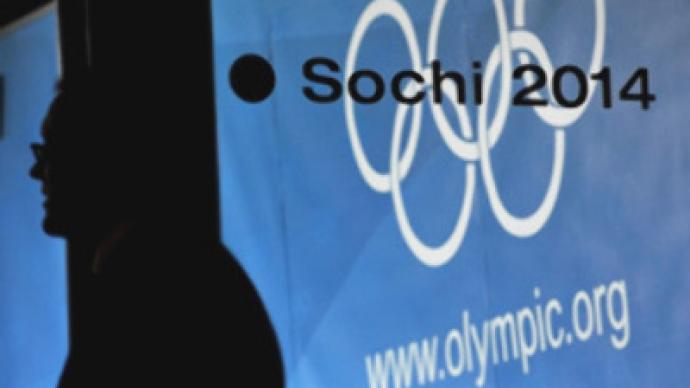 The Organising Committee of the 2014 Winter Olympics in Sochi reported joining the international programme on the reduction of greenhouse gases emissions.
"We can carry out the Olympics, which will improve the ecology of the region. Thus we are proud to join UNEP's Climate Neutral Network that will allow studying the best world experience and to take part in working out decisions for one of the main global environmental problems of the present time", the president of Organising Committee of Sochi-2014 Dmitry Chernyshenko said.
The main concept of the programme is to cut carbon dioxide emissions, reducing the overall amount of greenhouse gases in the atmosphere.
Calculating the amounts of greenhouse gas emissions in Sochi will be realised on the basis of the HECTOR (HEritage Climate TORino) programme developed by the Organising Committee of the 2006 Winter Olympics in Turin, Italy.
This programme provided the opportunity to neutralise carbon emissions and to compensate for more than 100,000 tonnes of carbon dioxide ejected during the Olympics in 2006.
The Russian Organising Committee's says that the main goal – minimizing carbon dioxide emissions – will be considered in all spheres of the Olympic project. Transport infrastructure will be considerably modernised, which will help avoid traffic jams. Ecologically effective technologies and materials, including secondary raw materials will be applied in designing and building Olympic objects.
Moreover, organizers also plan to use alternative power sources.
In 2009 the system of the ecological monitoring of Sochi-2014 will start operating. It will allow for the supervising of environmental conditions during the building of Olympic constructions.

Meanwhile the ecological scandal, which began in January 2008 between the organisers of the Olympics and the greens, has calmed down. The environmentalists stopped their protests against the project in November of last year.
You can share this story on social media: