Sochi Olympic bid: marketing momentum goes into gear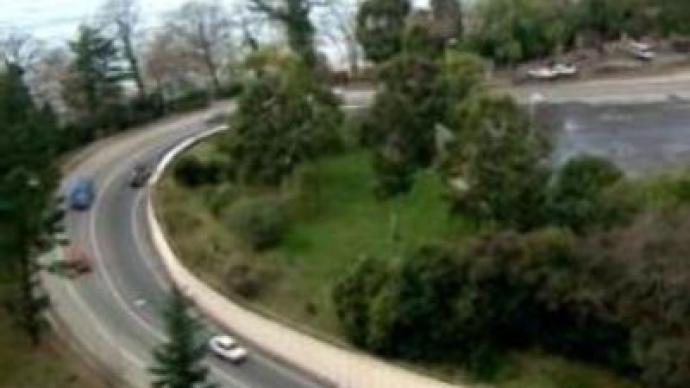 The team behind Russia's bid for the 2014 Winter Olympics is launching an information campaign aimed at gaining local and international support. Building work has already begun in Sochi and President Vladimir Putin has thrown his full support behind the b
Skiing is now one of
Russia
's most popular winter sports and the Black Sea resort of
Sochi
is at the heart of its growth. In June, the International Olympic Committee announced that
Sochi
was a finalist city competing to host the 2014 games, along with Pyeongchang and
Salzburg
.
Sochi
's deputy mayor said the major advantage of the Russian resort would be the totally new facilities now under construction. Sergey Sukhanov said that despite still having many things to complete, this was also its main advantage since all the facilities would be constructed using latest technologies. "Every possible requirement of the Olympic committee will be satisfied," he said.To make
Sochi
capable of hosting the games in eight years, the Russian government has launched a priority federal development programme. The ambitious plan guarantees that about $12 billion will be invested in the region between 2006 and 2014. This calls for development of winter sports facilities and resorts in the mountainous Krasnaya Polyana district.One of these projects, an upland ski complex called Carousel, opened on Saturday. The cableway's first section is 960 metres, eventually to service 70 kilometres of slopes allowing 10,000 people to ski every day. Stanislav Korolev, the project's executive director, pointed to ski runs rated of high quality by French and Canadian experts working with the concept. "The most remarkable point here is the quality of the snow, "he said. "The
Black Sea
and the sub-tropical climate make the structure of snow cover here very special – soft and crispy, unlike anywhere else. This is the reason why many foreigners come here in winter," Korolev added.The city chosen to host the games will be announced on July 4, 2007, during the Olympic Committee's 119th session in
Guatemala City
.
You can share this story on social media: