Sochi medal wrap-up, Day 14: Speed skater Viktor Ahn puts Russia in second place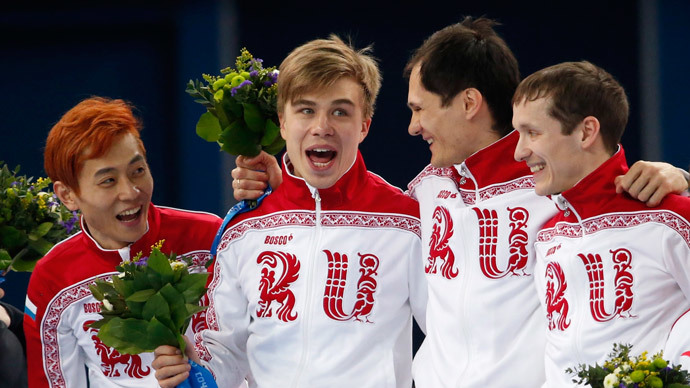 Two golds won by short track speed skaters propelled home team Russia to the second spot on the medals table after two weeks of Olympic action in Sochi.
The Norwegian squad remains on top of the Olympic medals count, with 10 golds in the bag.
But Russia, Canada, and the US are each one medal behind when it comes to golds. Host nation Russia is currently sitting in second due to a larger number of silver medals.
Marielle Thompson of Canada raced to gold in the women's ski cross event on Friday.
Canada snatched gold in the men's curling tournament. The Canadians toppled Great Britain 9-3 in the final match at the Ice Cube Center.
Alpine skier Mikaela Shiffrin bagged an Olympic gold medal in the women's slalom event.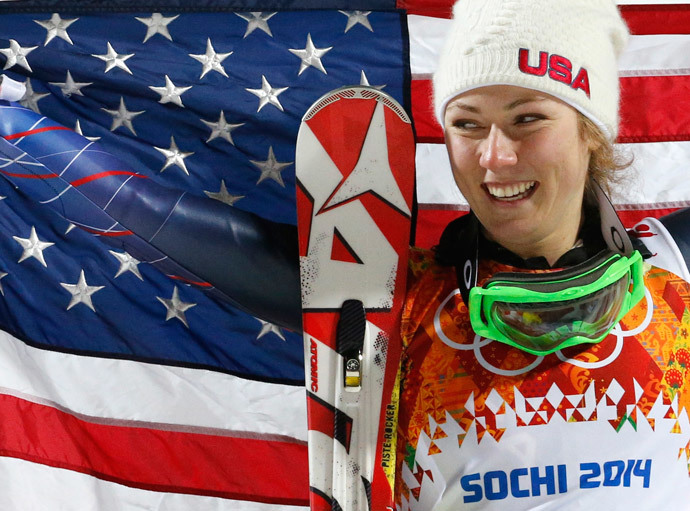 It was big day for short track speed skating in Sochi, with three sets of medals up for grabs at the Iceberg Palace.
The first gold of the night went to Viktor Ahn of Russia, who won the men's 500-meter event with a time of 41.312 seconds.
The Russian completely failed the start, but managed to do the impossible by racing to victory from fourth place.
Short track speed skater Seung-Hi Park raced to gold in the women's 1000-meter event.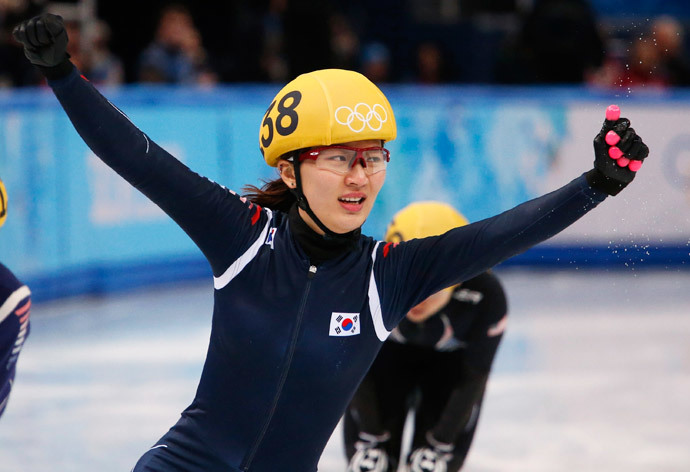 Russia won gold in the men's 5000-meter relay event, which concluded the Sochi 2014 short track program. Viktor An, Semen Elistratov, Vladimir Grigorev, and Ruslan Zakharov clocked an Olympic record of 6:42.100 minutes.
The success saw Russia's anchor in the event, Viktor Ahn, become a six-time Olympic champion.
You can share this story on social media: