Snow storm in Russian Far East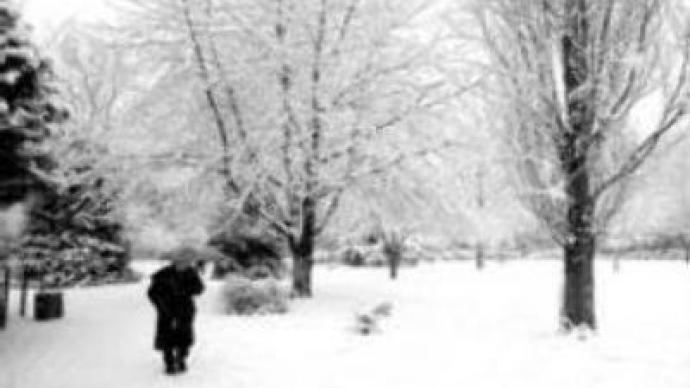 It has been a stormy Christmas day for the Sakhalin and the Kuril islands in the Russian Far East. All air and sea communications with the mainland have been interrupted because of strong winds and heavy snow.
The sea and air ports have been closed, and all arriving aircraft has been diverted to the Kamchatka peninsula.However, the weather forecast is not reassuring; it says the wind will gain strength in the next few hours.All rescue services in the area have been put on high alert.
You can share this story on social media: