Snow clouds beware: Moscow is a no-fly zone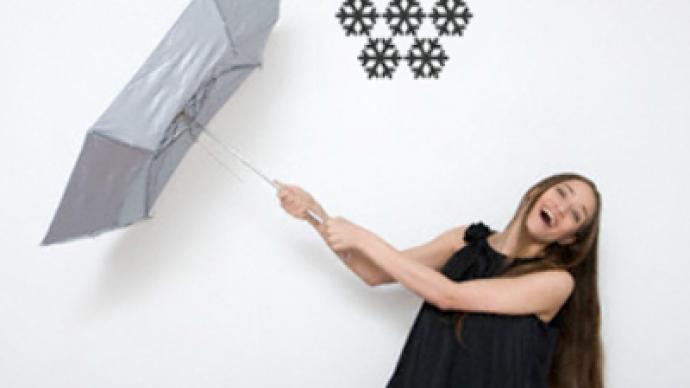 This winter Moscow municipal services will start seeding approaching snow clouds, so that they drop their load outside of the city. The move is expected to cut down on the cost of cleaning the capital's streets.
The experiment is to start in mid-November and all through the winter till mid-March, according to Mayor Yury Luzhkov. He said that only the biggest clouds will be targeted by the air defense system.
The estimated cost of the measure is more than six million dollars, but the city hopes to save almost twice as much in street cleaning and rescue operation costs, Moscow's public services department says.
The idea to down snow before it falls on Moscow dates back to 2000, when first tests of the technology were performed.
Meanwhile, critics of the project point out that there has been no estimate of its environmental impact both for the city and the neighboring Moscow Region.
Some also point out that the snow will still fall and clog roads near the city. Since the Moscow Region has a different government, critics accuse Moscow of trying to solve its problems at its neighbor's expense.
Seeding clouds is nothing new in Moscow. It is done regularly to prevent rain on national holidays like Victory Day and the Day of Russia.
You can share this story on social media: