Skyguide employees face trial over Russian plane crash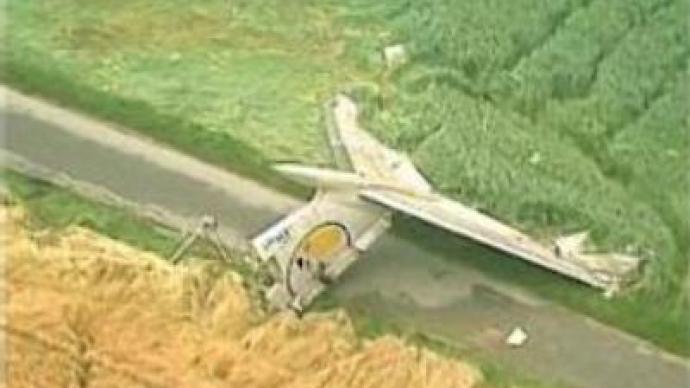 The trial of eight employees of the Swiss air navigation company "Skyguide" has re-opened in a district court in the canton of Zurich. The employees are accused of culpable negligence that led to a crash of a Russian passenger plane.
The Tu-154 plane of Bashkir Airlines collided with a cargo Boeing-747 in mid-air on July 2, 2002 over the Lake Constance. The crash killed 71 people, including 49 children, who were flying to Spain for vacation. All of the accused are pleading not guilty.
"The trial is underway. And I believe Europe will show its true colors, its attitude towards those Russians who lost their relatives and friends in the tragedy. We want to see the way it is done in civilized Europe,"
said a grieving father, Rim Sofiyarov.
You can share this story on social media: