SkyGuide employees face manslaughter charges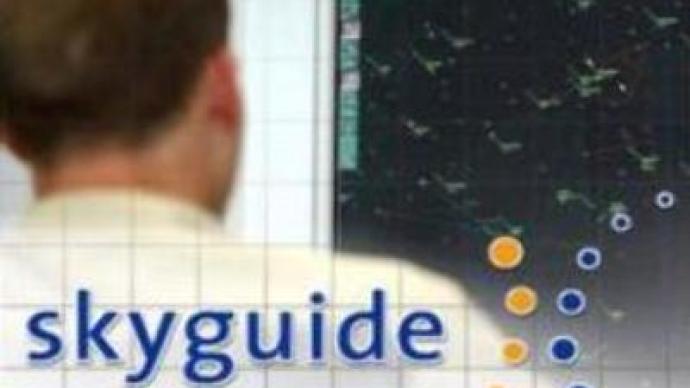 After a five-year-long investigation, eight Swiss air traffic controllers have gone on trial over a mid-air collision that took the lives of 71 passengers, most of which were Russian schoolchildren.
The accident occurred in Swiss-controlled air space over southern Germany.SkyGuide flight controller Peter Nielsen failed to prevent a collision of two aircraft five years ago due to multiple technical and human errors. He was killed later on the doorsteps of his home by a relative of one of the victims.The SkyGuide employees – three medium-level managers, four engineers and technicians, and the second flight controller who was on duty on the night of the accident – are charged with manslaughter and negligence.The attention the trial has raised in Switzerland and Germany is huge – and just as tight is the security. The proceedings, which will continue for two weeks – had even to be moved from the courthouse to the local convention centre. Besides, no videotaping or sound recording inside the building is allowed. All those entering the building undergo long security checks, and the defendants are only referred to by numbers. When in the courtroom, they are placed facing the jury but with their backs to the public so that their faces remain unseen.As SkyGuide press attaché Steffan Gerr explains, all this is to ensure that the jury "work freely and independently and are not affected from outside". During the opening session lasting for nine hours, three SkyGuide managers were questioned by the jury. The interrogations focused on three basic issues. These are the so-called single manned operation mode; the lack of information about the maintenance work that affected the main radar and air collision warning system during the night the catastrophe happened; and finally, the performance of the second operator, who left the area control centre without making sure the communication lines were intact.
"The SkyGuide management knows so little about how the equipment functions. How can they decide how many people are required to be on duty?"
Swiss television reporter Stefan Tabachnik asks. Each of the managers denies personal responsibility for the accident, putting the blame on the flight controller Peter Nielsen.
You can share this story on social media: