'Suspicious powder,' threatening letter sent to S. Korean defense minister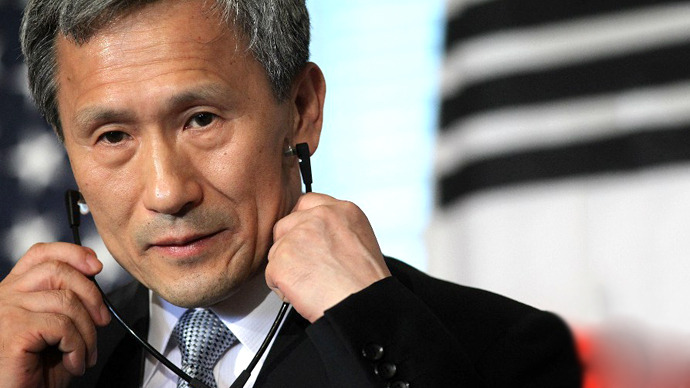 The South Korean defense minister has received a threatening letter that also contained an unidentified white powder, Yonhap News reported.
It was not immediately clear where the letter originated from, or what its exact contents were.
"In the parcel addressed to the defense minister with no sender name, the ministry found a threatening letter and unidentified powder," the ministry said in a release, according to Korea's Yonhap news agency. 
The warning comes only days after hundreds of papers threatening Defense Minister Kim Kwan-jin, who formed an emergency response team to determine who had sent the package. The South Korean government has defined the attack as "an attempted terror."

The ominous message follows weeks of posturing from North Korean leader Kim Jong-un, who has repeatedly threatened to use nuclear missiles on the South. Earlier this month, after South Korea's Unification Minister seemed to warn that North Korea was preparing to launch a missile, the Defense Minister eased international tensions by clarifying that there had not actually been any "indication of a nuclear test" in the North.