Skinheads sentenced to imprisonment for murder of Vietnamese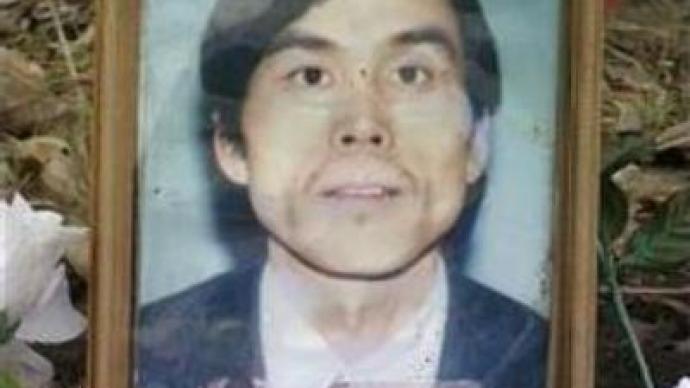 Four teenagers have been sentenced to imprisonment from 4.5 to 7 years for a murder of a Vietnamese national in the Voronezh region in southwestern Russia.The court ruled that the crime had been racially motivated.
Chan Ngok Bin, a 50-year-old Vietnamese, who worked at a local market, was beaten to death by so-called skinheads last April. Charges against 3 others were dropped because they were under 14 at the time of the attack.The murder was the third killing of a foreign national in Voronezh in two years.
You can share this story on social media: