Bus-truck collision kills a driver and 6 clerics on pilgrimage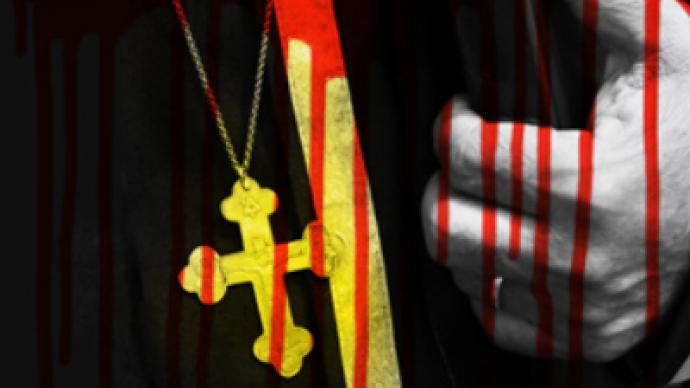 Six priests from the Russian Orthodox Church have been killed in a traffic accident in Ukraine as they were heading to a monastery on a pilgrimage.
The accident occurred in the Kharkov region, Eastern Ukraine, at 10pm on February 8, according to a report from the Emergencies Ministry of Ukraine.
A minibus and a truck had a head-on collision. Five of the casualties were thrown clear of the bus in the collision but died from their injuries. Another two were trapped in the bus. The truck driver survived after his vehicle went off the road into a field.
The truck driver has been blamed for the accident, since the truck crossed into the oncoming lane, according to investigator Aleksandr Eremin of Ukraine's Interior Ministry, Kommersant Ukraine daily reports.
All six priests were from Chernovtsy, in the west of Ukraine, according to a spokesperson from the Ukrainian chapter of the Russian Orthodox Church. They were heading to Sviatogorsky monastery in the neighboring Kharkov region for a pilgrimage.
You can share this story on social media: