Six bombs injure at least 10 in southern Thai city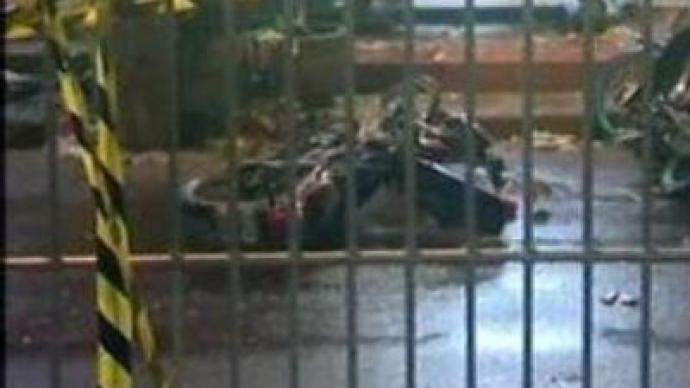 At least ten people have been injured in a series of explosions in a city in southern Thailand. Six bombs hit a commercial area in Hai Yai, where scores of people spend their week-end.
Police say the attacks were meant to cause panic rather than to kill, and resemble attacks carried out by Muslim separatists. Muslim insurgents often attack cities in the south of the country, where predominantly Muslim population complains of discrimination by the country's Buddhist majority. More than 2,100 people have been killed in the latest insurgency since January 2004.
You can share this story on social media: