Siberia's last commercial nuclear reactor closed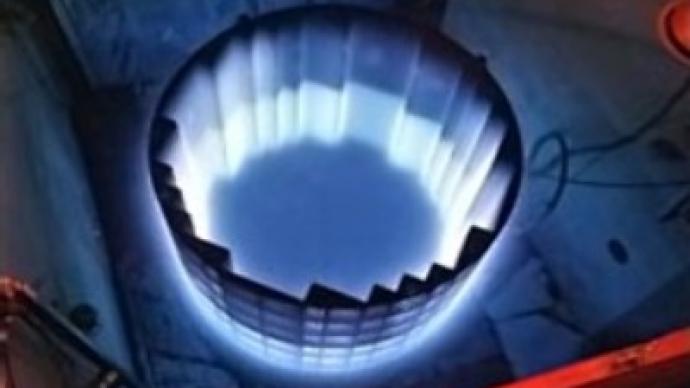 The last commercial nuclear reactor in Siberia has been shut down as part of an agreement between the U.S and Russia. The factory, which was built at the height of the cold war, was designed to enrich plutonium and provide power to the region.
Now that plutonium enrichment at the plant has come to an end, the nuclear waste is being transferred for disposal.
The factory will now produce fuel for a nuclear power station.
The dismantlement of the reactor comes as a result of a 2003 agreement between the Russian nuclear agency and its American counterpart.
The accord prohibits plutonium enrichment for military purposes.
You can share this story on social media: