Short circuit caused explosion at coalmine: Federal Inspectorate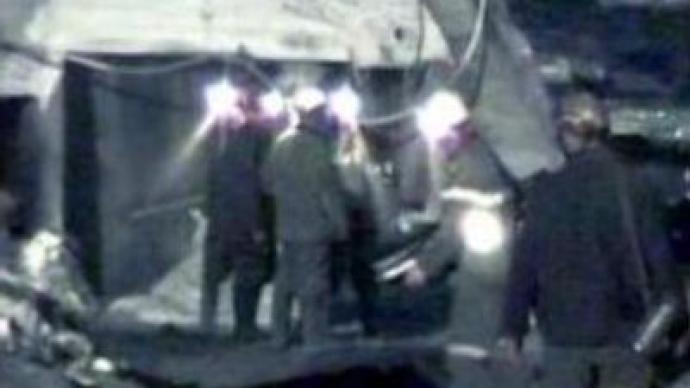 The explosion at the Ulyanovskaya coal mine in Russia's Siberia, which killed 108 people, was caused by a short circuit, investigators said, Tuesday. They also criticise mine owners for deliberately tampering with safety equipment.
Konstantin Pulikovsky, head of the safety watchdog Rostekhnadzor, said the mine's gas detection system was altered to show lower methane levels and prevent an automatic power shutdown.The order to block the gas sensors had been given by the "mine management at all levels", Mr Pulikovsky added. The Governor of Kemerovo Region, Aman Tuleev, says the tampering was carried out to increase production at the mine. The explosion on March 19 killed 108 people, including members of management. Two miners are still missing.
You can share this story on social media: