Shootout in Chechnya: one serviceman dead, two more injured.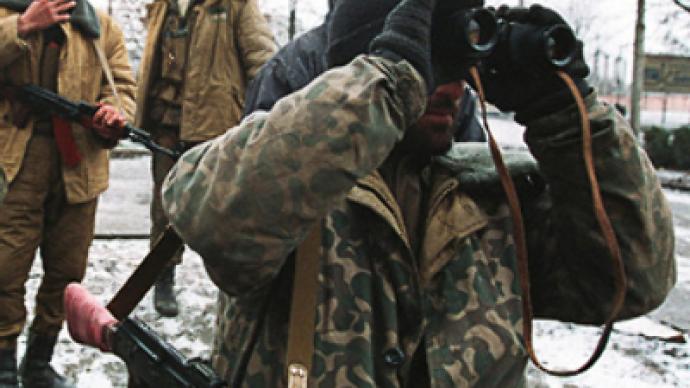 One serviceman has been killed while two policemen hospitalized with gunshot wounds after a clash with about 30 militants in Chechnya's Vedensky district. One militant has been reported killed, local police report.
A group of militants was found during a search of the woods of the Vedensky district. Around 9pm local time (6pm GMT) near the settlement Dargo militants opened fire. As a result one serviceman was shot dead and two policemen were wounded.
"One militant was killed, and he has been identified. He is 27-year-old Movsar Saidulaev, a native of the Khasavyurt district of Dagestan," said the local police press service.
Traces of blood were also found at the scene. Police believe it may mean there were more casualties in the militant group and several gunmen could have been wounded.
The latest update says that the militants are members of an illegal armed group led by Usman Muntsigov, who has been on a federal wanted list for a number of grave crimes sice 2006.
Servicemen and the police continue their search for the militant group.
You can share this story on social media: