Shooting in U.S. shopping mall kills 6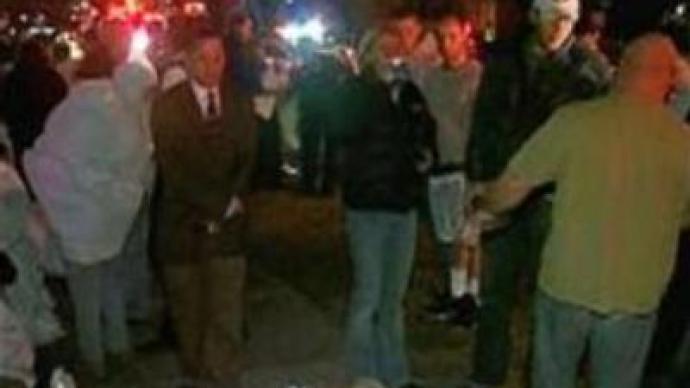 At least 6 people have been killed and several injured after a shooting at a shopping mall in Salt Lake City in the United States. Police confirmed the gunman was later shot dead.
The two-storey shopping centre has around 80 stores and was packed with shoppers at the time.The man entered the shopping centre on Monday evening and started randomly shooting at people. Emergency phone lines were swamped with calls, and an armed response was immediately sent.
You can share this story on social media: