Ship in distress: Search for missing schooner and crew continues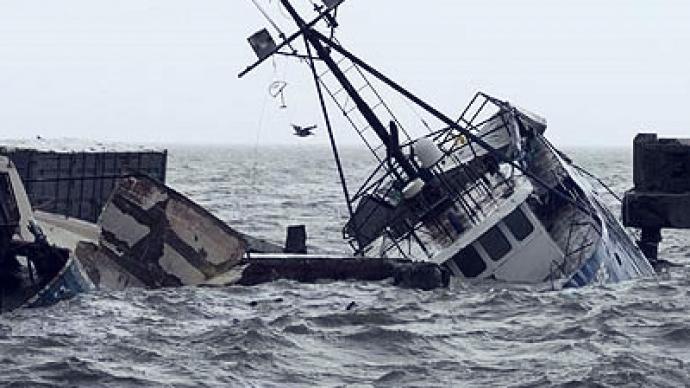 The search for the missing fishing ship "Partner" that issued a distress signal from the northern part of the Sea of Japan continues, with no sign of the ship or those on board.
Earlier there were reports that the vessel with an all-Russian crew had sunk, however emergency officials from Russia's Far East are saying it is too early to tell whether the information is true.Two vessels, a helicopter and a ground-based team are involved in the rescue operation, but have so far been unable to locate the ship, its crew or even traces of wreckage.The distress signal from Partner was received on Friday morning. "This is Partner, I am in distress. The ship is sinking. There is only one raft, it has opened but not correctly." Itar-Tass news agency is quoting Aleksandr Saveliev from the Federal fishing department as saying that was the message received from the ship.There are conflicting reports as to how many people are on board the vessel with the number varying from 11 to 14.The Partner is not equipped with a positioning system, which complicates the search. The weather conditions in the area are also very difficult with 3.5-meter icy waves, snow and winds of up to 20 meters a second.
You can share this story on social media: