Ship runs aground in Novorossiysk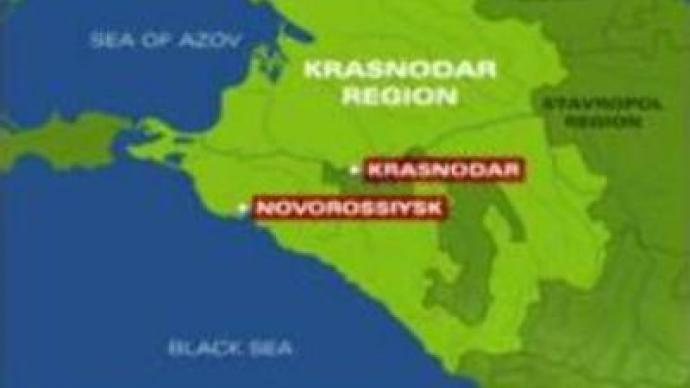 A ship carrying more than a thousand tons of fuel oil has run aground in the southern Russian sea port of Novorossiysk. The incident happened as the vessel was changing its anchoring place.
According to the latest reports, no one from the seven members of the crew has been injured.Rescue services prepared to pipe the fuel from the ship and then lift it from the ground.However, officials said there has been no environmental risk so far.
You can share this story on social media: