Shearer called out to drag Newcastle away from demotion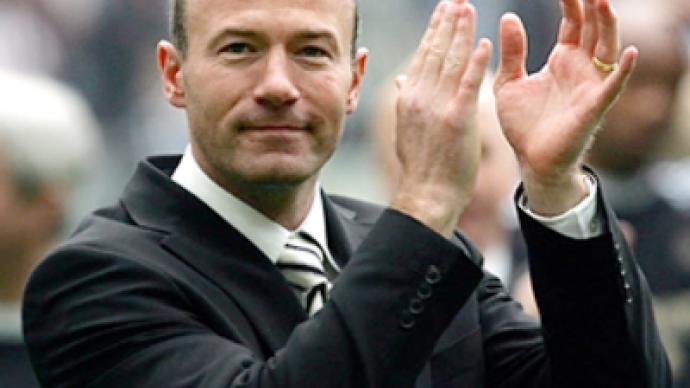 Iconic former Newcastle and England captain Alan Shearer will begin a new chapter in his exceptional career, becoming the new manager of the ailing St James' Park club.
Shearer agreed to take charge for the remainder of the season.
Shearer has no management experience and has yet to start his UEFA Pro Licence course. However, it is hoped he will steer Newcastle, who currently have 29 points from 30 matches and sit 18th out of 20 teams – two points below 17th-place Blackburn – out of the relegation zone.
Shearer's inspirational qualities, which he exhibited as a player over a decade at his hometown club and in the English national team, seem to be the last resort for The Magpies.
''It will be tough. We have some tough games coming up. I don't think anyone can safely say that we are going to be guaranteed safety," Shearer said.
You can share this story on social media: