Sharpening elbows for coffee war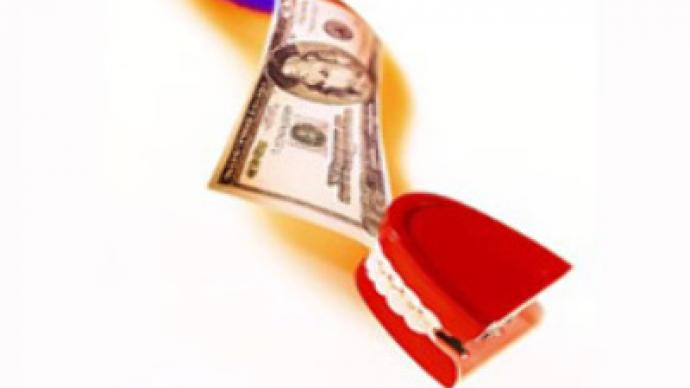 McDonald's has launched an aggressive ad campaign in Seattle to take over a bigger share of the lucrative coffee market.
The hamburger chain has erected a billboard close to the headquarters of Starbucks saying: "four buck is dumb".
Another McDonald's ad slogan announces that "large is the new grande".
Both can be seen on 140 billboards in Western Washington, reports the Seattle Post Intelligencer.
The campaign follows the lead set by another coffee retailer: Dunkin' Donuts. The Massachusetts-based company claimed last month that its coffee had won a blind tasting test over Starbucks by 54.2 points to 39.3.
However, the new McDonald's campaign is far more aggressive.
Advertising insiders say Starbucks is unlikely to retaliate with ads against McDonald's.
"We're not going to get into that conversation. We're not going to get sucked into the, 'My coffee is better than your coffee,' price point type of coffee conversation. We're going to play at a much higher level," said Starbuck's Chief Marketing Officer, Terry Davenport
The lack of aggression by Starbucks should not be mistaken for pacifism. When Chief Marketing Officer Jim Donald was ousted, his severance agreement had a clause forbidding him from working for either McDonald's or Dunkin', indicating the rivalry between the firms.
A Chicago-based food reporter for Advertising Age, Emily Bryson York, says the aggressive campaigns targeting Starbucks are a sign of the new realities hitting the US economy. She says attack ads are no longer an underdog's game.
"The thing about these comparative campaigns is you have to hammer away at them for a long time. You can't just hit someone and then run away. You have to have a lot of marketing dollars to put behind it and that's something that McDonald's could theoretically do," she said.
You can share this story on social media: