Sharapova – famous and powerful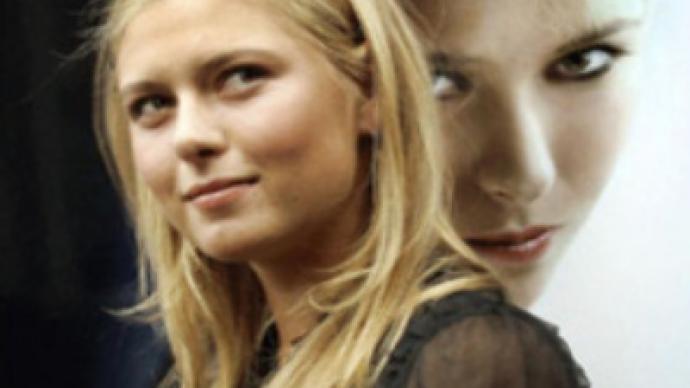 Forbes magazine has named Russian tennis player Maria Sharapova as one of the most influential celebrities. The star was ranked at number 51 on the Celebrity 100 Power list.
Maria Sharapova joins the likes of Oprah Winfrey, Maddonna and Brad Pitt. She's the only Russian to make it into the top 100.
The list is compiled based on influence, media appearances and income.
You can share this story on social media: