Severely-ill former Yukos exec gets bail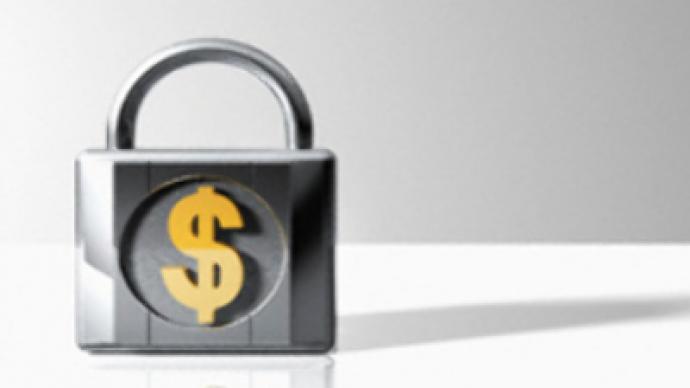 A former Yukos executive who had been facing trial in a $700 billion embezzlement scandal could be freed on bail due to his deteriorating health. Ria Novosti and Interfax report that a Moscow City Court set the bail for
The court ruled that the terminally-ill Aleksanyan, who suffers from AIDS and cancer, will be released once the sum is paid.
"We gave a request to the court and Aleksanyan directed a request that he is not against the suspension of the criminal case because he physically cannot fight," said lawyer Elena Lvova.
Lvova emphasised that he has undergone three unsuccessful courses of chemotherapy and remains in extremely poor health. He also suffers from 99 per cent blindness.
Aleksanyan is the first person involved in the to be released on bail. He was arrested and accused of embezzling about $330 million from former Yukos production unit Tomskneft, and shares worth $493 million from other oil companies. He was also accused of laundering stolen assets.
Aleksanyan has always denied the charges brought against him.
Former Yukos CEO Mikhail Khodorkovsky is still serving time in prison for tax evasion and money laundering.

You can share this story on social media: