Severe battling in Somalia's capital: more than 50 killed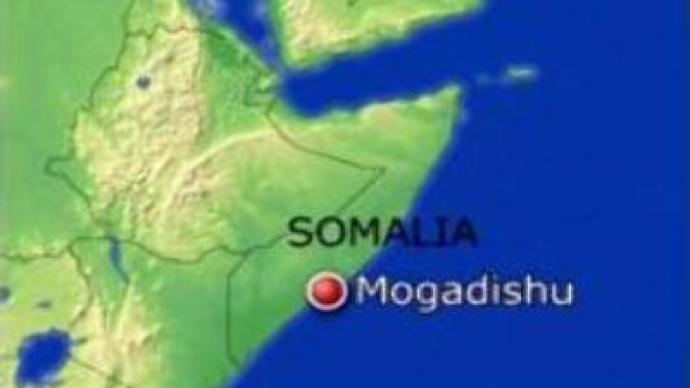 More than 50 people have been killed and more than 120 wounded in severe fighting on Saturday in Somalia's capital Mogadishu. The city was subjected to devastating mortar shell bombardments.
Fighting between Islamic insurgents and Ethiopian troops, backing the government, had stopped overnight, but both sides resumed battling in the morning.Somalia's Human Rights Organisation says Saturday's violence is the worst seen in recent years.The ongoing conflict has seen more than 300,000 people displaced from their homes.
You can share this story on social media: