Seven sentenced to various terms for contract killings in Russia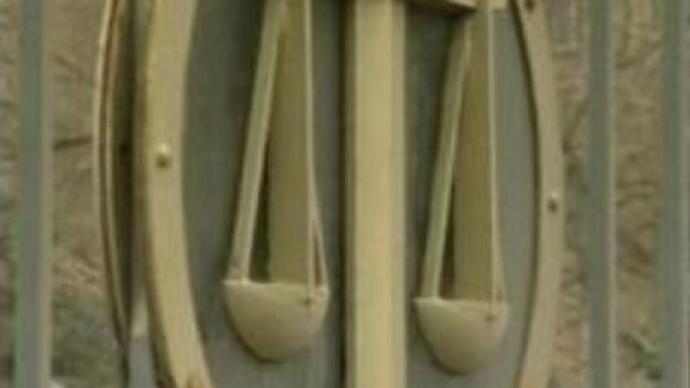 Seven men have been sentenced from 13 to 19 years in prison for the contract killings of five high-ranking businessmen. They are all members of the so-called Kingisepp gang.
The group, consisting of around twenty people, mostly from the Russian town of Kingisepp in the Leningrad region, was organized in late 1992. The Prosecutors Office says that those sentenced received regular wages for each killing. Only one man pleaded guilty.
You can share this story on social media: