Series of quakes hit Russia's south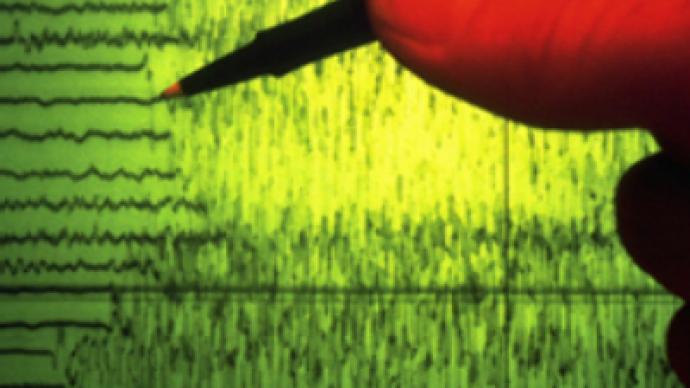 An earthquake has struck southern Russia with tremors felt across five Russian regions. The epicentre of Saturday's quake was in the Chechen Republic, where 12 people were killed and dozens injured.
Dagestan, Ingushetia, North Ossetia and Stavropol were also affected, with a total of 16 quakes ranging from 3 to 6 on the Richter scale. They struck at around 1 pm Moscow time.
Tremors lasted for up to 30 seconds, frightening residents and putting emergency systems on alert.
Major quake in Kyrgyzstan claims 72
City rises from ashes after devastating earthquake
China mourns earthquake victims
You can share this story on social media: