Series of bomb blast shock Thailand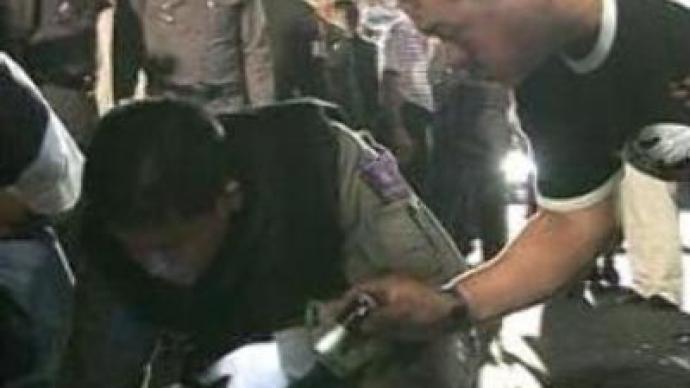 In Thailand, nine bomb blasts on New Year's Eve killed three people and wounded 38, including nine foreigners. Officials say, domestic politics rather than the Muslim insurgency was behind the bombings.
The terrorist attacks aimed at New Year celebrations in Bangkok, triggered a major security crackdown.However, large crowds still visited popular tourist sites.
You can share this story on social media: